Sell Us Your car – We Buy Vehicles
The current car market is in a unique position that we've never seen before, and this state is boosting the value of your car to never-before-seen values.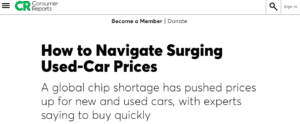 Cash in on the inflated value of your car and sell your car in Perry, Oklahoma at Seth Wadley Auto Group.
Chip shortages, ships stuck in canals, high demand, and a host of other factors have resulted in the price you can sell my car for cash going through the roof, but it only benefits you if you take action before the market corrects itself.
With new vehicles becoming harder and harder to track down, it only makes sense to capitalize on the money sign that is your used car, truck, or SUV.
The best place to sell my car near me is at the Seth Wadley Auto Group in Perry just north of Oklahoma City. We're already known statewide for the transparency and honesty with which we do business, and that same dependability can be found at our dealerships when we buy cars for cash.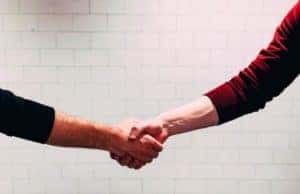 How the process works.
It may sound like an intimidating process, but it's as easy as entering your information online and getting an estimated trade-in value.
All you need is your vehicle's information, your first and last name, an email address, and your phone number to value my car for free. From there, you'll be able to see the local supply of vehicles like yours, the estimated value of your truck to a dealership, and the average demand for your specific loadout.
From there it's as easy as coming by and doing the deal.
If your car is paid off, bringing your title will help expedite the process. Even if your vehicle is not fully paid off or you are upside-down on your vehicle, we'll still provide a competitive offer and buy your car.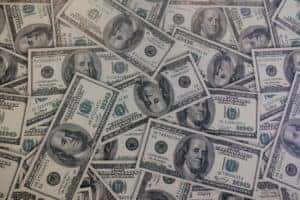 Where is your nearest Seth Wadley dealership?
As is shown by our name, the Seth Wadley Auto Group, we're a chain of multiple dealerships with service areas ranging from OKC and Edmond to Guthrie, Perry, and Miami Oklahoma.
You can take your vehicle to whichever location is most convenient for you to sell my car for cash instantly, and you're guaranteed to get the same great deal no matter which branch of our dealership group you choose to do business with.